Welcome to Perth Radiological Clinic
We don't just take care of your imaging,
we take care of you.
Integrated specialist expertise
Our diagnostic excellence is built on our cutting-edge technology and our highly experienced specialist radiologists.
Convenient and
accessible
The scale of PRC means we are geographically able to help more people across more than 20 convenient locations.
Quality compassionate care
PRC are deeply motivated to affect positive health outcomes for patients.
Referrer preferred
Fellowship trained, highly accredited specialist reporting of the highest quality.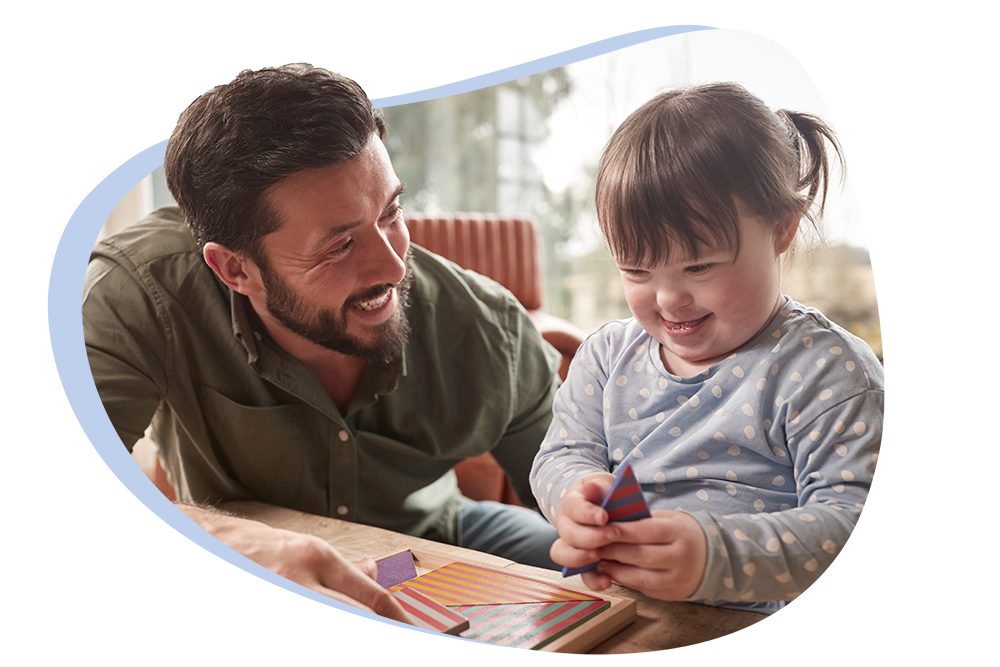 You are at the centre of integrated specialist care.
Industry leading subspecialist care means access to the absolute best expertise at the most important times.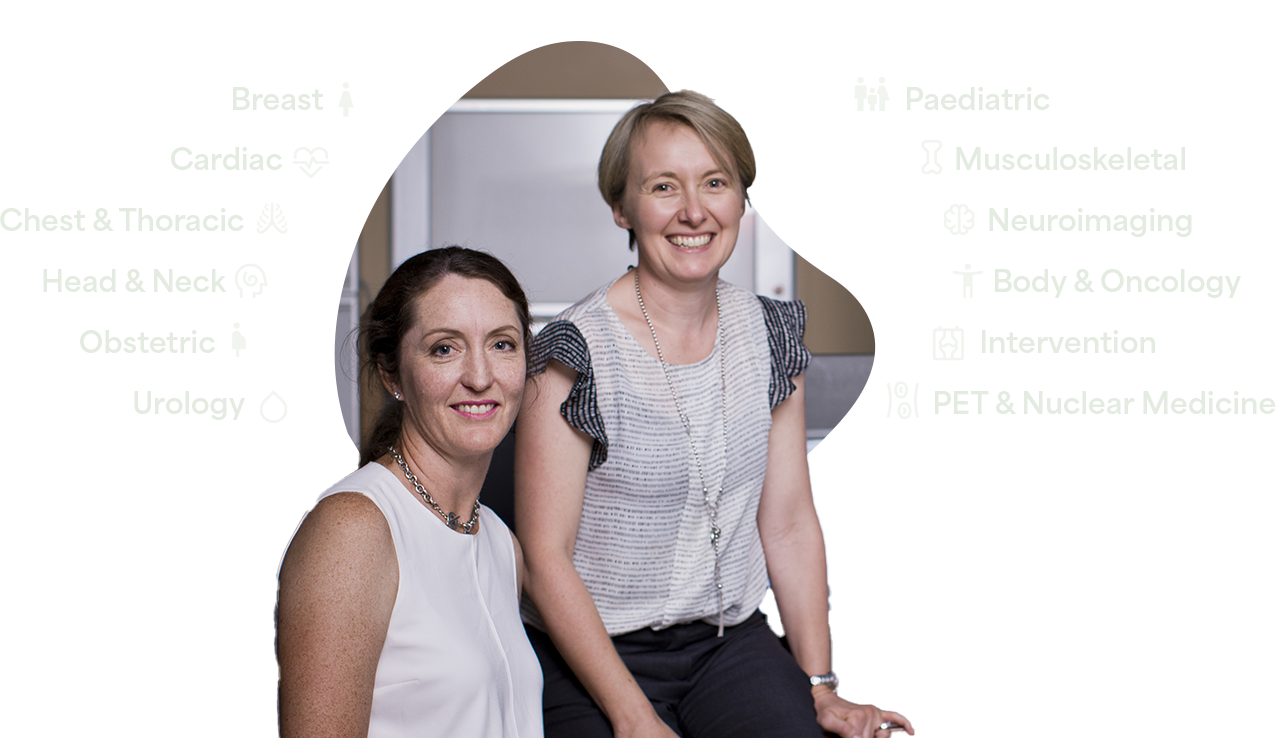 Meet the specialists behind you every step of the way.
Discover the unique benefits of our specialists' expertise.